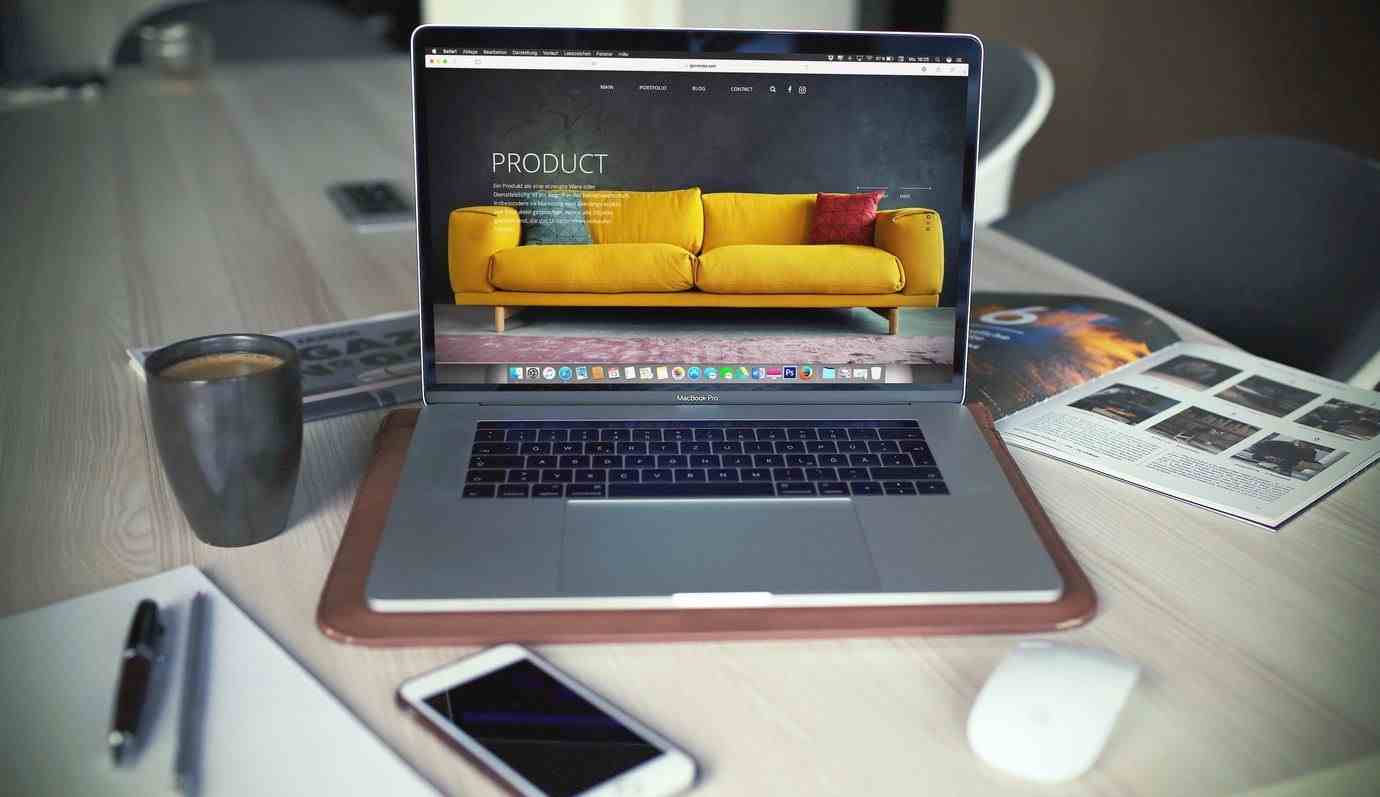 E-commerce is electronic commerce or EC
E-commerce is the platform of shopping and the process of buying  and selling of products and services. In today's world, everyone wants to grow their business and want to succeed. This is the right time when every entrepreneur has their own online store, e-commerce website or e-commerce application.
You do not have to go anywhere for this e-commerce website or e-commerce application, KPSHOPY is the perfect solution for this e-commerce platform. Which provides both an e-commerce website or e-commerce mobile application. we take cares off all activates related to the designing of the website, mobile application or marketing techniques. KPSHOPY helps you to create your own online store where you can promote your product or services with your terms and conditions.
Some important benefits of an E-commerce website, or mobile application
 Lower startup cost
Physical stores have to pay up to thousands of dollars to rent one of their store locations. Also, they have several upfront costs such as store signs, store design, buying inventory, sales equipment, and more. Physical retail stores also have to pay staff to work and run each location. They may also need to hire security staff depending on the product value in the store.
Online stores are always open
 Online stores are always open for business. With your social media's ads, you can attract your customers at 11 p.m. or 3 a.m. By being available at all hours, you can attract people who would normally pick up a product in stores, if the store were open. You can also attract those who may have odd work schedules or who don't have time to shop in-person. For a customer to order at night, you don't need to have employees working the night shift to ensure all orders get processed. You'll never need to hire a security guard.
Access to Customer Data Easily
You can easily access data analysis about your customer. Most people feel uncomfortable giving away email addresses or postal codes to physical retailers. In e-commerce, you can get your customer's name, mailing address, e-mail address, and phone number. That means you have at least three different ways to communicate and build a relationship with them. If you ask them to create an account, you can obtain even more information from them to better serve them.
Read More