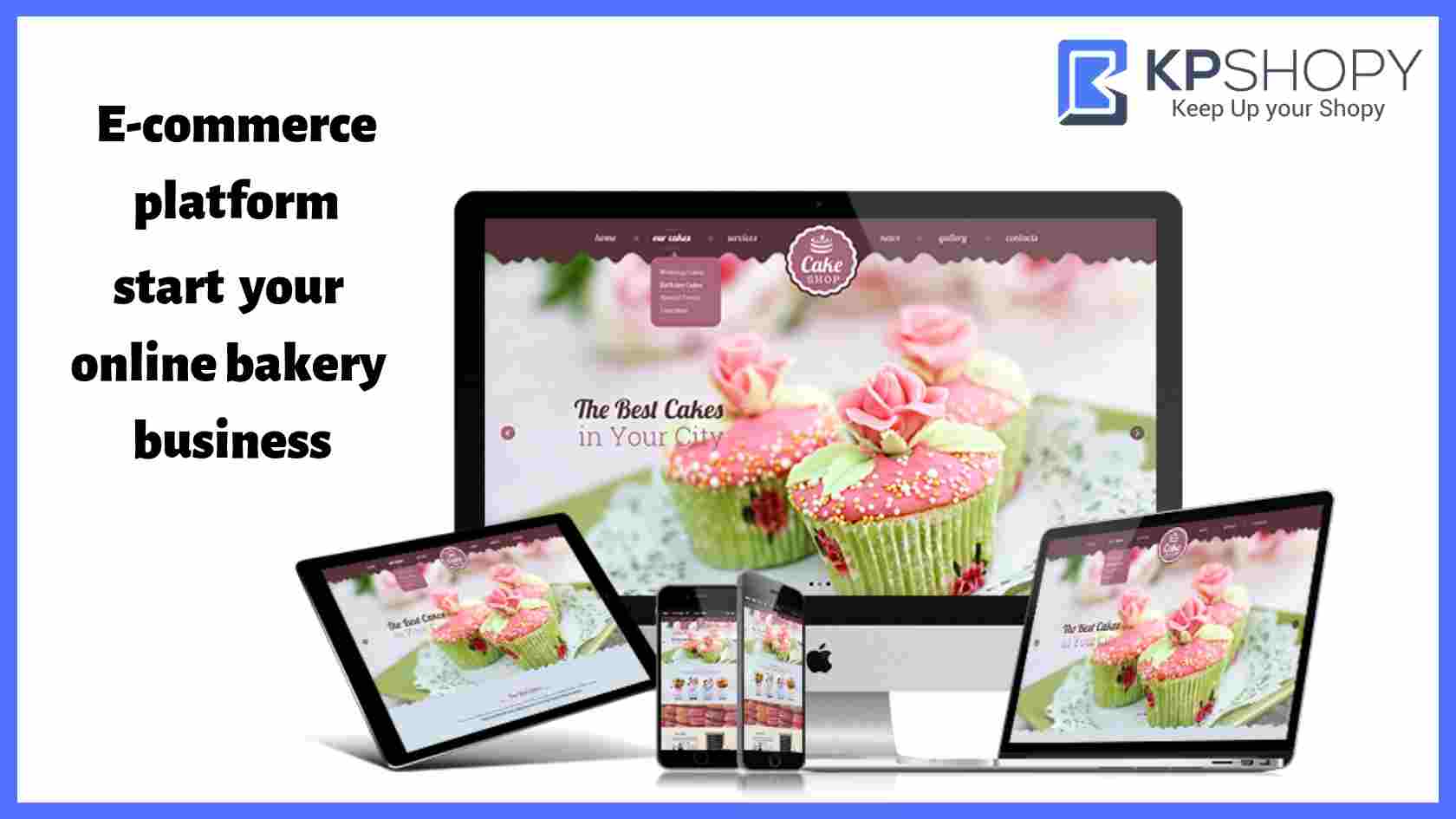 Do you want to increase your bakery sell or want to grow your business online???
One of the first decision you'll have to create your own online bakery store, your bakery business e-commerce website or mobile e-commerce application. You can contact an online marketing or e-commerce company. Which takes care of all activities from designing the bakery website for your business to implementing various marketing techniques including online business. To do this, you can target your audience, goals, get more sell in less budget, etc.

You don't need a storefront to open a bakery. You can start out online. With a standard website, pictures of your work, and a way to place an order, you can run it from your home. Attract your customers to give them exciting or interesting offers, you can also target your audience at 11 p.m. or 4 a.m. there no fixed time to target your audience.
After decides all of these things, you can contact KPSHOPY regarding online bakery store.
KPSHOPY is the best e-commerce platform solution in India. which provides e-commerce website or e-commerce mobile application both. we take cares off all activates related to the designing of your bakery website, mobile application or marketing techniques. KPSHOPY helps you to create your own online bakery store where you can promote your bakery services with your terms and conditions. KPSHOPY provides a lot of features that help you to grow your business.
Marketing 8 Jan 2019