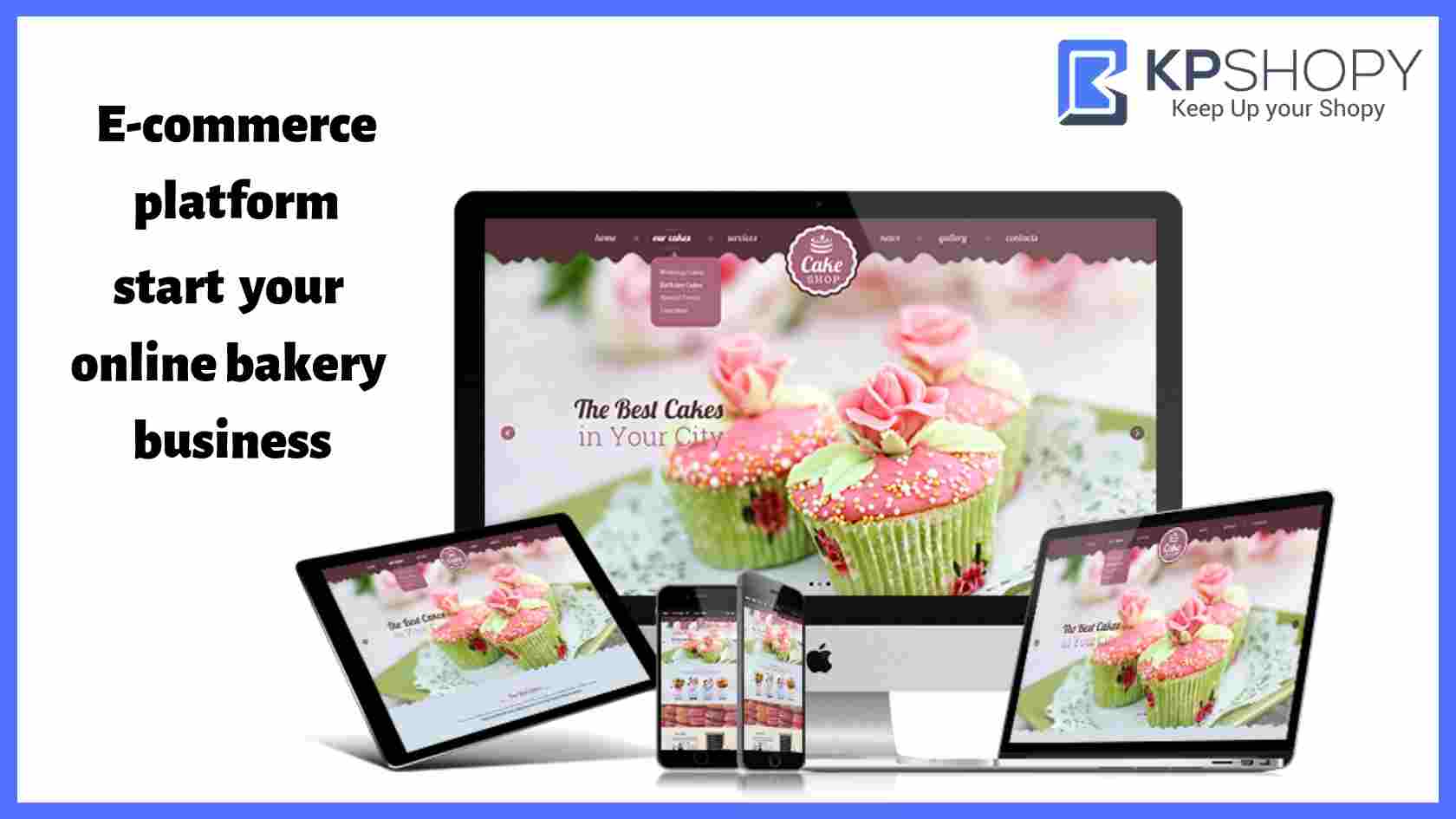 Online Bakery Store
Online Business is booming nowadays, many businesses are doing well with increased revenue. Like other business bakery business also has the potential to grow because of the Online Store.
Here are some points to follow to grow Online Bakery Business
Create Online Bakery Website
The very the first step is to create a website where people will come to know who you are. & what are you doing?
KPShopy helps you to create a stunning website for your bakery business, we are the best eCommerce platform in India, your business will grow once you create the website, you can easily reach to the new customers & sell globally.
Mobile Application
Creating a Mobile App for your business is bliss as many people love to shop on mobile, mobile is the best way to get close you the customers. 
SEO is important
SEO always plays an important role in online business, SEO helps the website to get close to your customer. Keywords are important as this makes you available for search engines.
Blogging
Blogs are the best way to connect to your audience, in every blog you don't have to mention about the products but you can explain the benefits of the product. Informative blogs keep the audience interested in the content & customers feels the connection with the online business.
Power of Social Media

Social Media such as Twitter, Facebook, Instagram, many others can be your powerful tools to promote your bakery business.
Following these important things will scale your online bakery business. Most of the businesses are going online & your customers are shopping online than why not take your bakery business online & grow rapidly.