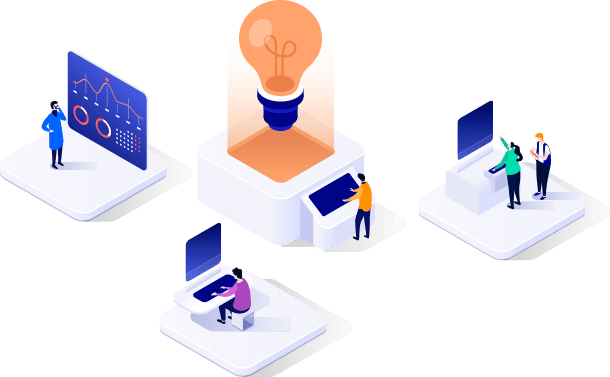 POS backbone of your business
POS is one of the main pillar of your eCommerce business. It manages your enitre business workflow easily. It handles the Inventory and Billing part.
Contact Us
Smooth billing system
KPShopy POS takes care of monetary part of your store. It handles vendor management, products purchasing entries, manage the warehouse, sell products at storefront or online through website and app . You can count on KPShopys POS system. POS lets you analysize the sales in different ways like item sold, promotions & even by store if u have multiple online stores.
Features
Helping Your Startup Succeed
Vendor Management
POS make vendor management very easy & flexible. POS allows you to track cost, minimum order quantity & purchasing order from a particular vendors.
Inward Purchase orders
POS makes easy to manage Inwards Purchase Order. Tracking Inward Purchase as per products, city & vendor will be on the back of your hand.
Mutlistore Management
POS allows you to add different products, prices & quantity for multi stores. It helps you to manage customer data & reports across the stores.
Inventory Management
POS made inventory management a hassle-free work. All time consuming task like Inventory count & stock transfer are now very easy.
Shared Data
POS can be linked to another department like marketing & customer services, data sharing helps each department to work efficiently.
Synchronized with Online Shop
Who Should Join?
Whether you are launching, growing or expanding, our platform offers you the powerfull ecommerce base to take your startup to the next level.
Earn revenue by joining as a partner at KPShopy and start selling or migrating stores from other commerce platforms to KPShopy. We will provide trusted, customizable, and intuitive solution on behalf of you.
Transform document to your business growth
Blogs that helps to boost your business and knowledge that inspires you.