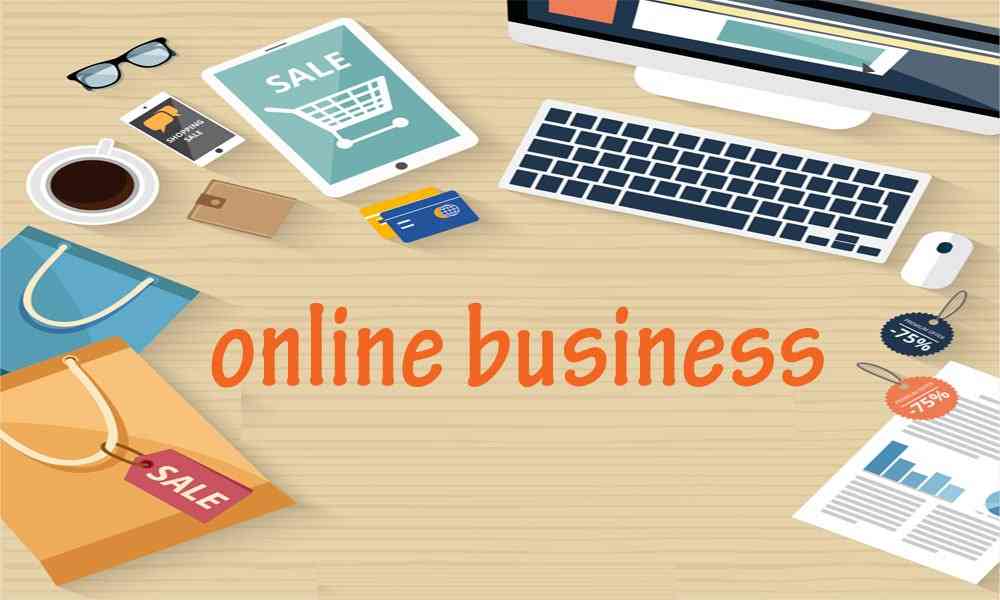 In today's world, everyone wants to grow their business. When it comes to the success of your business, online business/internet marketing plays a key role. When you market your business and to promote your products, services and brands you need the support of online business.
If you want and planning to start a business or you are on your way and want to improve your business you can contact an online marketing or e-commerce company. Which takes care of all activities from designing the website for your business to implementing various marketing techniques including online business. Online business will help you in improving your business brand visibility, traffic and sales.
KPSHOPY is the best e-commerce platform solution in India. which provides e-commerce website or e-commerce mobile application. we take cares off all activates related to the designing of the website, mobile application or marketing techniques. KPSHOPY helps you to create your own online store where you can promote your product or services with your terms and conditions. KPSHOPY'S have multiple or secure payments options.
Some Reasons why online business is important for your business.
 The Money
 If you want your business to survive or success then you have to go where the money is. And where the clients are active all the time.
 Your Customer
Your business simply will not survive or success if it isn't online. This reality is true even if you have secure business with the customers. Having customers simply isn't easy these days. You have to continually attract new customers. You need to follow your customer. And need to research where your customers are – online.
 Limitless freedom
Many businesses are convert to online businesses because of the freedom they offer.  Day to day technology are increase, laptops, tablets, business apps are just some of the tools that allow businesses to be operated from anywhere. You are NOT bound to a particular location or desk from nine to five. Some entrepreneurs don't know how to balance the freedom and fail imperfectly, while others use the freedom as motivation to work even harder.
 worldwide market
The beautiful thing nice about an online business is the ability to run it 24/7 without boundaries. There are no boundaries and there are no specific hours of operation -- an online business can proceeds around the clock, even while you sleep.
Marketing 3 Jan 2019