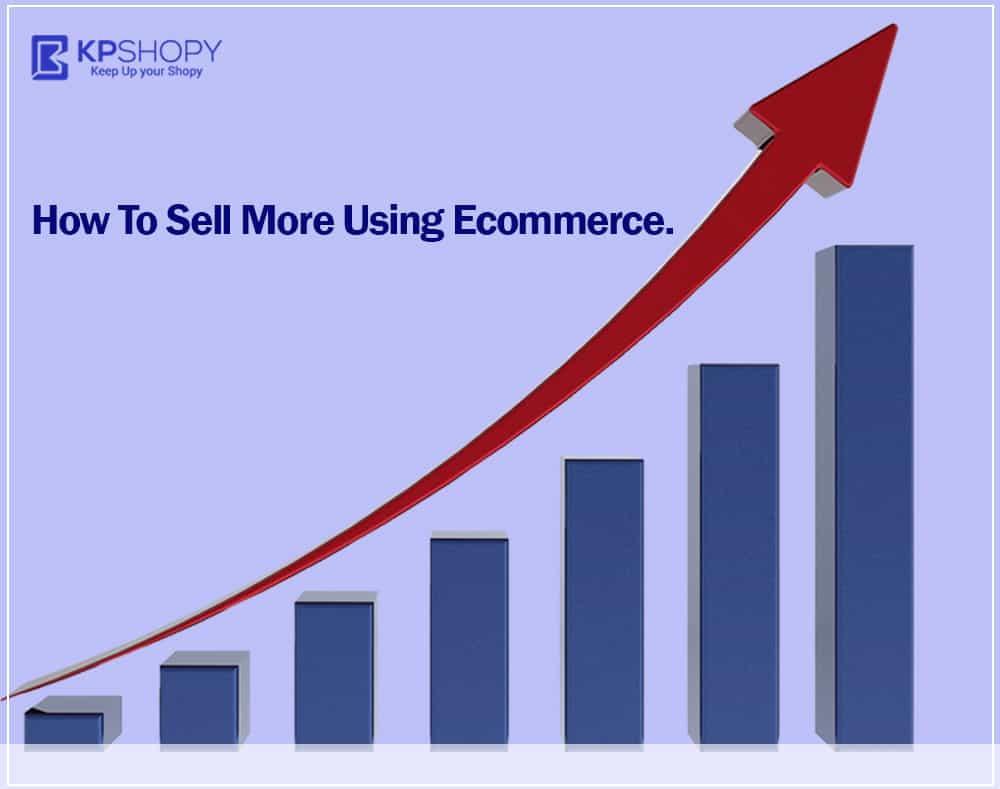 An increase in the sale is the ultimate dream of every eCommerce site owner. By selecting the right online store creator in India you can easily create a nice and attractive online store. But do you know how can you boost up your sales? Well, if not, then here are some of the most effective strategies that can help you ensure more sales using your eCommerce website.
Read on to know about how you can attract more traffic to your eCommerce site, build a relationship of trust with your customers and turn your online store into one of the best eCommerce websites in India.
Pay More Attention to Customer Retention
Even when the best eCommerce platform faces any trouble in growing, the site owners put all their marketing efforts on customer acquisition. But what they forget is that not having more customers isn't always the reason for decreased sales but the failure to retain the existing one is.
Therefore, to boost your eCommerce site sell and make it one of the best eCommerce websites in India, focusing more on customer retention strategy (improving the shopping experience of your existing customer base) is a must.
Start Promoting Holiday Sales
Studies have shown that it is during the holidays when people are more likely to spend money on online shopping and visit the best eCommerce sites in India, compared to any normal day of the year. With the chances of the physical stores being packed with crowds being high, people naturally find online shopping to be more convenient.
And therefore, to secure massive sales through your eCommerce site, utilizing the holidays as a brief window of opportunity should be one of the best sale-boosting strategies for any best eCommerce website in India. Introduce your offers and discounts, send emails to your subscribers, promote your products the right way.
Showcase Your Products That Sell Most
Just the way one needs to follow proper instructions to create online store; similarly, solid strategies must be heeded to boost the sale of the online store. And showcasing your eCommerce site's top-selling products right on top of your website is one such strategy that can be extremely effective in increasing your sales and starting with the journey of becoming the best eCommerce platform.
Showing the visitors what your customers buy most from you not only give them a direction but also helps a new customer, who tend to get overwhelmed by the variety, get attracted by the popular products.
Offer Free Shipping and Referral Discounts
Added shipping charges is one of the major reasons behind abandoned purchases. To become the best eCommerce website in India with increased sales, you need to eliminate any such factor that might jeopardize your eCommerce sales.
Hence, offering free shipping service (on purchase of a certain amount) as a benefit of shopping from your online store can be a great eCommerce marketing strategy to motivate visitors to buy and encourage existing customers to purchase buy more products from you.
Don't Neglect Content Marketing
Content plays a crucial role in attracting the target audience. Though it doesn't play a direct role in selling it certainly helps with making the audience understand your products and motivate them to take action. Therefore, whether its emails or blogs, images or GIFs, videos or infographics, focusing on the content is important for promoting sales and turning your eCommerce site into the best eCommerce platform.
Conclusion
The right help of a reliable online store creator in India creating a perfect and engaging eCommerce website is no longer a difficult task. Similarly, with the right strategies to follow, exploding your e-commerce sales is not at all that impossible. Create online store, carefully implement the strategies discussed above and see your eCommerce site basking in increased sales.