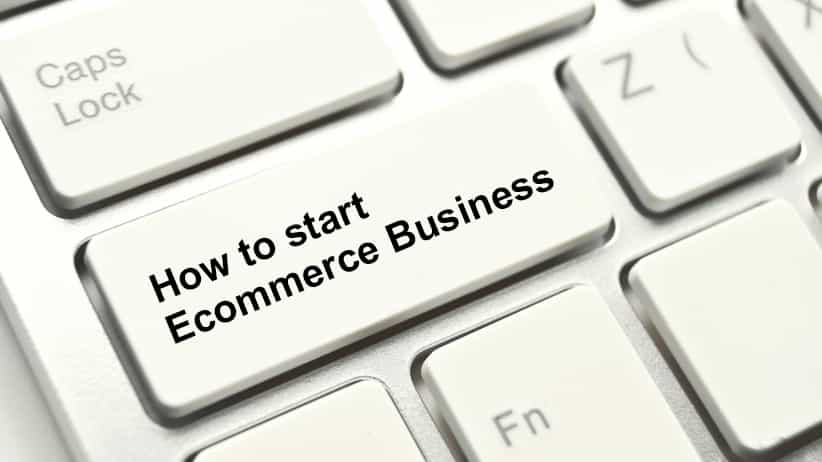 Online retail is presently the most rapidly thriving business. Therefore, now is the perfect time to create an online store and take your business to a wider audience. But venturing into the eCommerce trade and building the best eCommerce website in India can be challenging as well as a daunting task. But, once you know how to proceed, then there's no stopping you from creating one of the best
eCommerce websites
.
To create an online store and start your eCommerce business with the best ecommerce platform, here is the ultimate guide to assist you through the entire process of setting up and starting your online eCommerce site without any complications.
Research Well About the Basics of Ecommerce
In-depth research is the first thing that you need to start your eCommerce venture and turn it into the best eCommerce website in India. Remember, online business is an investment; hence, without necessary and thorough research about the basics of eCommerce, setting up a website just on a hunch can prove to be fatal.
Since there's no as such one business the model that works best for everyone, decide whether you want to set up your own warehouse or simply opt for cost-effective drop-shipping. Then there's also the selling of your unique products under your brand name or the subscription option for those who want their services to be delivered at certain intervals.
Knowing about the various business models or types of eCommerce business is no big rocket science but undoubtedly crucial for turning your eCommerce site into the best eCommerce platform.
Select Your Niche of Ecommerce Business
To run a profitable eCommerce site, you need to choose a niche of products you want to sell. When opening an eCommerce site to turn to into a best eCommerce platform, being specific about your niche is of crucial importance.
Unless you have a huge budget, don't opt for selling everything or go for a niche that's already overcrowded or dominated by big brands. Chose a niche of products that you understand, can do best in it and have a competitive market and demand.
Select A Business Name and Register It
Since there are various tax benefits and legal protections for registering your business, select a business name and register your business. Then choose the name of your eCommerce site which may or may not be identical to your company but apt for your niche of products. Then apply for the permits and business license along with finding the right vendor, getting the right logo, making your site look interesting and fulfilling its requirement for a dominant visual presence with the help of online store creator in India if needed.
Set Up Your Ecommerce Business
To complete starting your eCommerce business, register the domain name for your eCommerce site along with relevant redirect URLs, if you need any. With the help of online store creator in India, opt for an online store design that is compatible with your eCommerce site and then you're all good to go.
Reach Out to The Audience and Meet the Demand
To make your online store one of the best eCommerce sites in India, creating it with engaging visuals and quality products aren't enough. You also have to focus on the SEO part and regularly keep an eye on your KPIs or Key Performance Indicators such as average order size, site traffic, sales per month, etc. to attract the right audience and never run out of products as per customer demands.
Conclusion
Starting an eCommerce business from nothing but scratch and watching it grow and succeed is the most rewarding thing to witness for any business owners. And it is with the right online store creator in India by your side and carefully following the steps mentioned above that you can now create online store in the most hassle-free way possible.