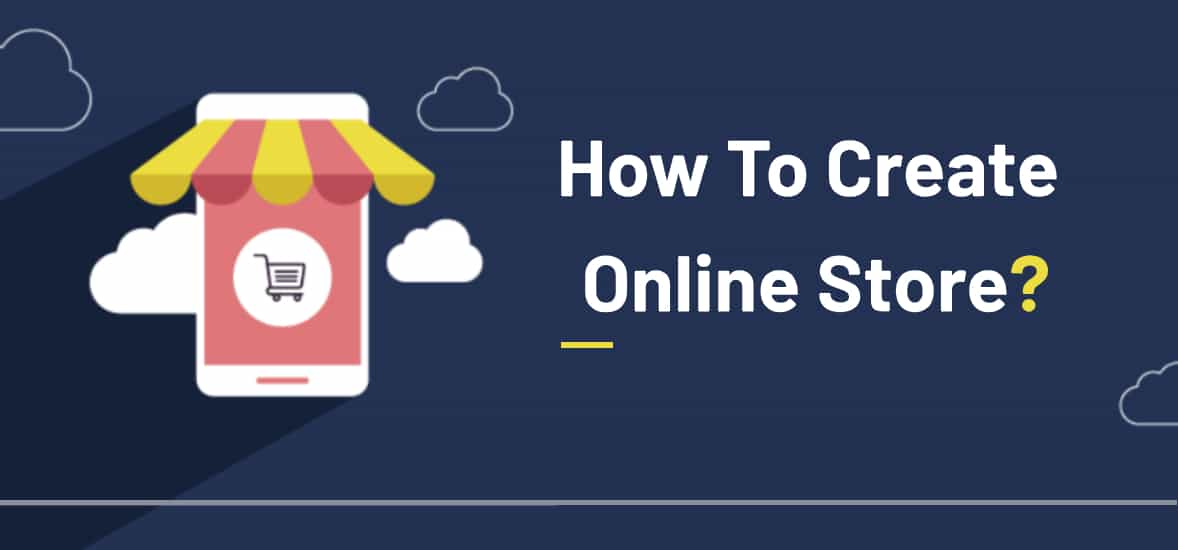 Online sales have reached new heights over the last few years creating solid reasons for business owners to take their businesses online. In case you wish to create online store but are wondering how then here are a few effective strategies for you to launch your eCommerce website and introduce your business to the vast world online.

Know What to Sell
If you are willing to take your business online and launch your own eCommerce application, then one of the first things you need to do is know exactly what you want to sell and how. Because while there are things that are easier to sell through an eCommerce website; there are some others that are not that conducive to online selling. Hence be sure about whether it's commoditized or a variety of products you want to sell or just specialized or unique ones. Also, determine whether you'll hold your products or drop-ship to successfully create online store for your business.

Find The Right Niche
For creating an effective eCommerce application and getting online with your business, knowing about sizing up the competition and maintaining the originality of your products is a must. You need to understand what can make your products or services different from your competitors who offer similar services to the same target audience. Finding and knowing your niche is crucial for setting up your eCommerce website successfully. Along with advertising on the major marketplaces to better know the competition, maintain the quality of the products you sell or the type of products you sell that sets you apart from other competitors.
Develop A Business Plan
Drawing up a detailed business plan is essential when it comes to taking your business on the world wide web and create online store. A proper business plan in advance not only help you to arrange your funding at the right time, in case you're planning for outside funding from investors but also help you take all the necessary steps needed for successfully launching your eCommerce application. Developing a solid business plan in advance will help you determine the appropriate shipping costs, production costs, taxes you need to pay or the amount you need to spend for your domain name or web hosting services, etc.
Ensure A User-Friendly Experience
Whether it's the purchasing process using your eCommerce application, or the check-out process or the browsing process to find the right product on your online store, make sure to offer a user-friendly experience. While creating your online store, do the needful to make sure that every potential customer gets to enjoy a customer-friendly experience in your online store. Opt for a simple yet attractive web design, right domain name, easy yet secure checkout process, etc. as it will not only help your online store to stay ahead on the competition but also, boost its chances of making sales.
Conclusion
Launching an eCommerce website undoubtedly has more advantages to your business than owning just a physical store. And all you need is a solid product marketing plan and effective strategies like those mentioned above to create online store effectively and start selling your products online to a wider audience and enjoy worldwide business exposure.