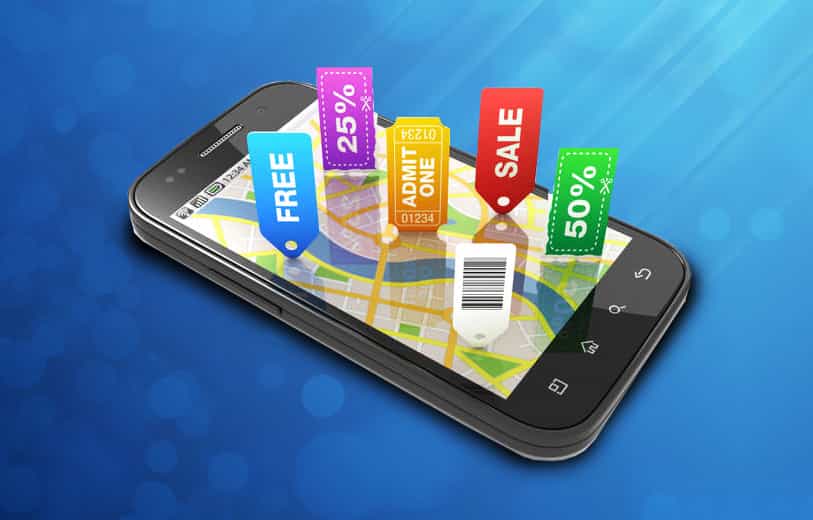 As per Statista, mobile apps will generate US$ 189 billion in revenues through app stores and in-app advertising. So, it's time to grab the opportunities presented by an e-commerce app to increase your store sales. Also, maximize your user engagement via smartphones, tablets and other mobile devices.
Let's discuss how mobile e-commerce apps have become a game-changer in the e-commerce industry with the best eCommerce platform.
Getting closer to customers with an e-commerce app
Like every business, you put in efforts and money to push online sales through the eCommerce website. Then, you invest in advertising and marketing. But more and more online users are switching to mobile devices for interacting with brands on the move. You may say that you have a mobile website. But is that enough?
Improve your sales from better engagement through e-commerce apps. Some of the key benefits of building an e-commerce application are:
·

Push Notifications
Communicate with your customers through your e-commerce app's push notifications. These notifications pop up on a user's device to engage them with the brand through offers, updates or other messages. Also, customers can reply to your messages through in-app messaging.
·

Deep Linking
Deep linking improves user engagement by sending your mobile user to the relevant content section in your e-commerce app when they click on a link sent to them through SMS, social media, notifications, etc.
Through mobile deep linking, you can allow a mobile user to directly visit a relevant section in the mobile app instead of the home screen. A Uniform Resource Identifier (URI) links pages within your e-commerce app.
Native Payments
An e-commerce app offering payment modes linked with popular mobile wallets such as Amazon Pay, Google Pay, etc. can be valuable for your business. Users can choose their preferred mobile wallets to quickly make payments instead of entering details every time for using other payment modes.
Another key benefit of e-commerce applications is the ability to use the capabilities of the mobile device. Use GPS to offer location-based services. Gather information about app interactions at a specific location to improve your marketing campaigns.
The camera on a mobile device can be used for QR code scanning to avail offers. Additionally, you can even offer thrilling brand experiences to your app users through technological breakthroughs such as augmented reality or virtual reality.


Conclusion
Mobile e-commerce apps are transforming e-commerce businesses with features that lead to a better ROI. If you want to move ahead with the times, you should think about building an app with dynamic catalogs, push notifications and other capabilities.

Build an intuitive e-commerce app to attract, engage and retain your target audience, visit https://kpshopy.com/

Need an e-commerce app builder or expert support team to build an app?

Contact contact@Kpshopy.com